THELMA L. SANDMEIER SCHOOL PTA ½ DAY SNACK

ORDERING CLOSES ON SUNDAY, NOVEMBER 20TH @ 10am!!
On Monday, November 21st, and Wednesday, November 23rd, there will be early dismissals.  School lunch will not be served on those days.  As in the past, the PTA is offering a ½ day snack as a fundraiser to help support the special PTA programs that are provided throughout the school year.  
Orders must be received NO LATER THAN SUNDAY, NOVEMBER 20TH.   
IMPORTANT: Snacks will only be given to those students who order it.  
Any questions, please feel free to contact: 
½ Day Snack Committee Chairs
Lauren Jakunas:  halfdaysnacks@tlspta.com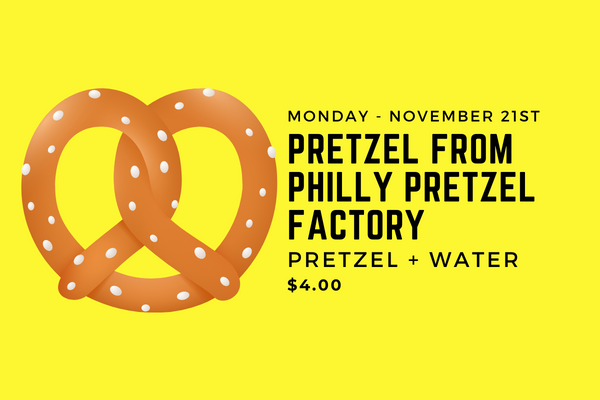 Pretzel Only Order for Nov 21st
Pretzel + Water
$4.00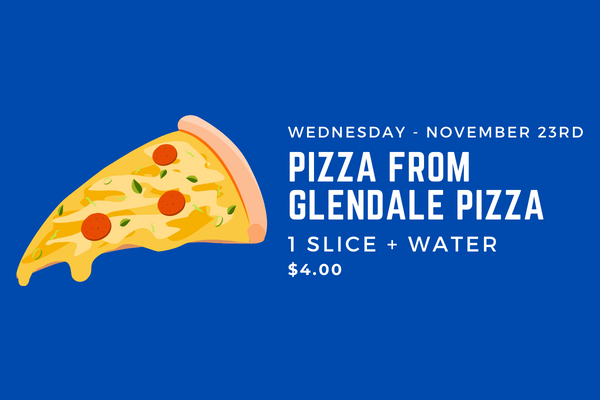 Pizza Only Order for Nov 23rd
1 Slice + Water
$4.00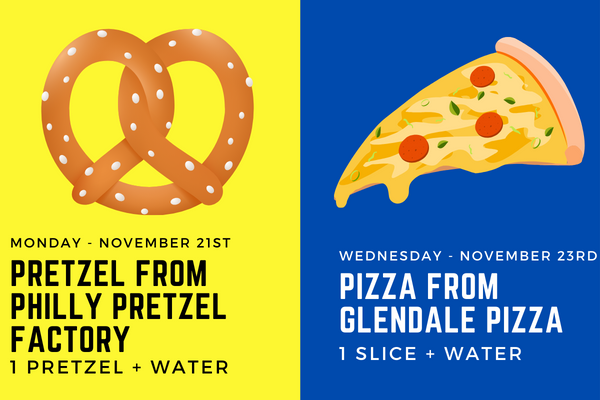 Pretzel + Pizza Combo Order
Nov 21st & Nov 23rd
$8.00